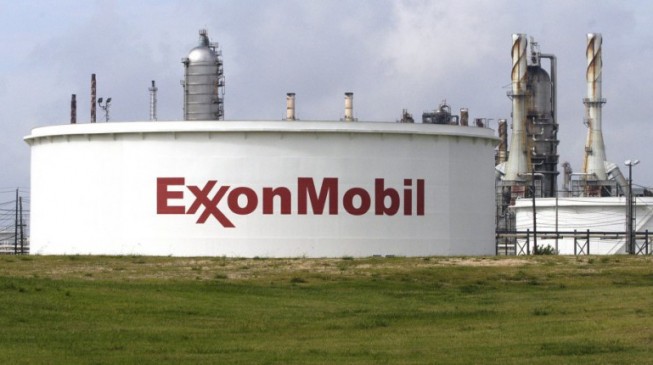 The federal government says it will intervene in the ongoing dispute between Exxon Mobil and labour unions in the Niger Delta region, Chris Ngige, minister of labour has said.
Ngige made this known while speaking to state house correspondents after the weekly federal executive council (FEC) meeting on Wednesday.
The unions have staged several strikes to protest the sacking of workers at Exxon Mobil and other foreign oil firms since the beginning of the year.
According to Reuters, Ngige said the government has asked the company to look for better ways to resolve the crisis.
"We have reached out to the management to internally resolve the matter through reconciliation," he was quoted to have said.
"If that fails government will fully take over because even my counterpart the minister of petroleum had intervened but it failed.
"I have referred the matter to the industrial arbitration panel for reconciliation. If this fails we will take another action," Ngige said.
He also said he had convened a meeting at "which only Exxon's representatives and not those of the Petroleum and Natural Gas Senior Staff Association of Nigeria (PENGASSAN)" labour union had attended.
On Saturday, a labour union which had earlier called for the shutdown of all branches of Exxon Mobil in the region announced the suspension of a strike.
The latest industrial action was to protest the sacking of 150 workers towards the end of 2016, of which 82 were PENGASSAN members.
Strikes by Exxon Mobil workers during the period had disrupted output, delaying loadings by weeks.