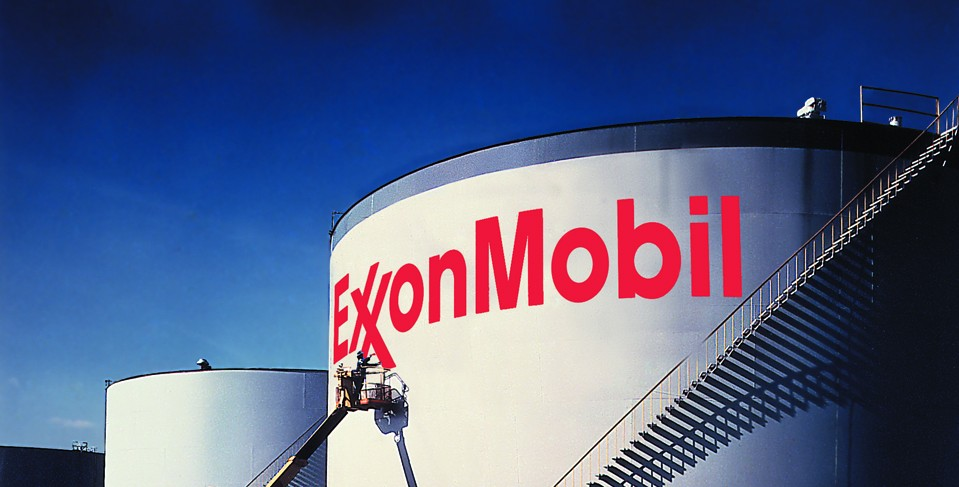 An attack on the Public Affairs Manager of ExxonMobil, Mrs. Regina Udobong, has been condemned by youths in the oil company's host communities of Ibeno, Eket, Esit Eket, and Onna Local Government Areas of Akwa Ibom State.
It was learnt that some youths, whose identities had not been ascertained, had, a week ago, accused Udobong of being the brain behind the sacking of some persons, blocking of scholarship and job opportunities for the youths of the company's host communities.
A communiqué signed by the Chairmen of Host Community Youth Movement, Stanley Udoakagha,  Inyang Atabop, Iniobong Ibok, Emmanuel Ekwere, and Ubong Asaam on Sunday absolved Udobong of allegations of high-handedness and working against the interest of the oil-producing areas in the state.
They chairmen dissociated themselves from the allegations against the company's public affairs manager as published by some sections of the media.
The communiqué read partly, "The Host Community Youth Movement comprising Ibeno, Eket, Esit Eket and Onna is the only government-recognised pressure group in Eket axis and by ExxonMobil.
"We endeavour, as much as is within our capacity, to see how we can liaise with ExxonMobil to integrate the youths of the four local government areas. We, therefore, are strongly against any act capable of stirring acrimony and animosity among the host communities with the ExxonMobil.
"Those giving this information are either non-existent or mere roadside oafs who are bent on tarnishing the image of Mrs. Regina Udobong. We challenge them to come out if they exist and defend the falsehood they have peddled.
"At no point did Udobong instigate, either covertly or overtly, the removal of Ekid sons in the Public Affairs Department. This information should be disregarded as invalid and inconsequential."
The group said the accusations against the company's public affairs manager was mischievous and aimed at causing tension and disaffection between host communities and the multinational company