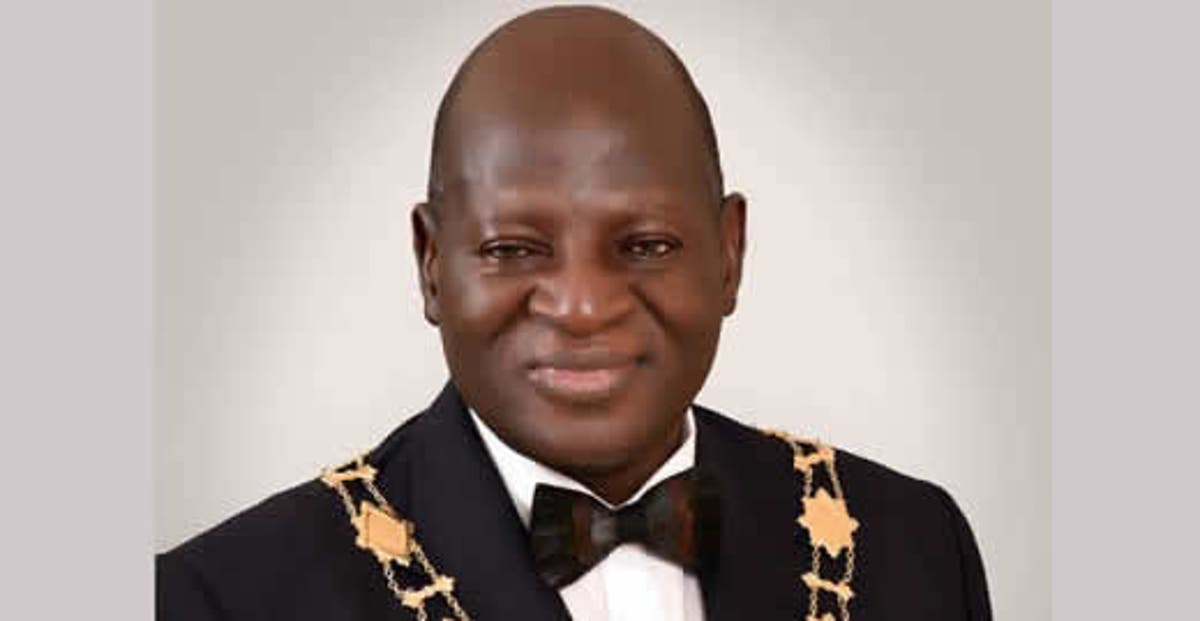 The Institute of Chartered Accountants of Nigeria has called on accountants to avail themselves of emerging technologies and apply them in the strategic roles they perform in the public and private sectors.
The President of the institute, Razak Jaiyeola, disclosed this at a news conference in Lagos recently where he unveiled the 2019 ICAN annual accountants' technology summit, code-named 'Accounteks', and scheduled to hold from April 29 to April 30.
Jaiyeola explained that technology had gone beyond being a tool for making businesses efficient and ensuring their survival, adding that while the role of accountants as custodians of data, information, finance and investment oracles had not changed, the methods used would continue to change.
The ICAN president stated that accountants must not only appreciate technology but also be versed in deploying different forms of technology for business survival and growth.
According to Jaiyeola, the summit would provide an avenue for accountants and other business professionals to understand the opportunities in the deployment of technology.
He said, "From time to time, we upgrade depending on emerging technology; these things are heavily imbedded in our syllabus.
"One of the things we are trying to do is we are not limiting ourselves to just theory. This is the basis for this technology summit.
"We started in 2008 when we introduced technology competence initiative to our members at that time and we made it a pre-condition for every accountant that was going for induction to undergo some fundamental basics for this particular technology."