In the 2018 financial year results by the management of Linkage Assurance Plc showed the company recorded a 31 percent increase in gross premium written, moving from N4.10 billion in 2017 to N5.39 billion while its total assets closed at N23.15billion.
Mr. Daniel Braie, Managing Director and Chief Executive Officer of Linkage Assurance Plc has been named among Top 25 CEOs whose companies impacted positively on investors on the Nigerian Stock Exchange (NSE) in the 2018 financial year.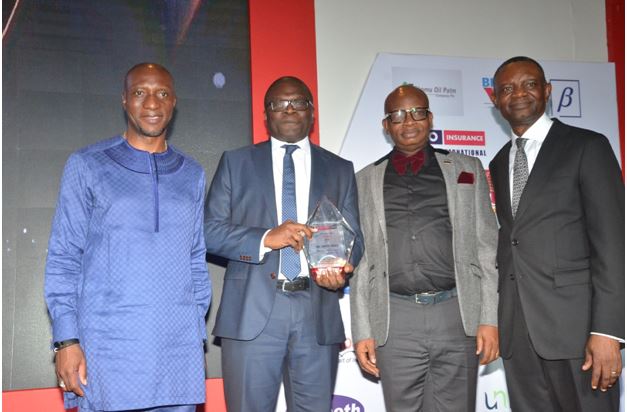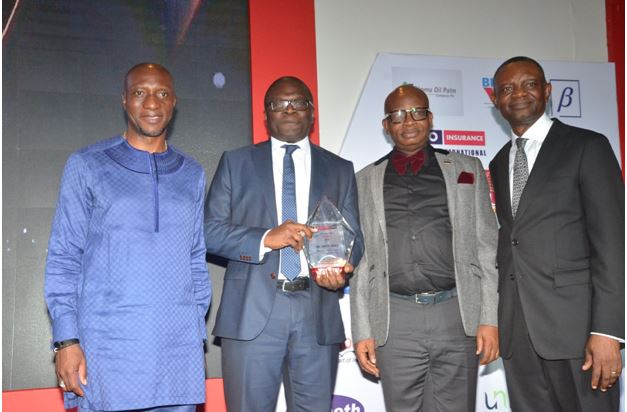 "These companies have been honoured for contributing to the growth of the market capitalisation of quoted firms in 2018, inspite of the overall market performance ending in the negative territory, while others were celebrated for inculcating good corporate governance, innovations and raising the standards of their organisations to a point where it would be seamless if they were to be listed on the NSE today, the organisers said.
Mr. Okanlawon Adelagun, Executive Director, Technical, Linkage Assurance Plc who represented the Managing Director/CEO, Daniel Braie received the award on behalf of the company.
Daniel Braie commenting on the award thanked the organisers for recognising the efforts that the Board and Management of Linkage Assurance Plc were making to ensure value creation for shareholders.
He said as a company "we are committed to sustaining the rules and regulations of the capital market, ensure regulatory compliance and good corporate governance practice."
Braie noted that the company will continue to deploy strategies and measures to increase insurance penetration and grow the business such that its shareholders will continue to earn good returns on their investment.
According to Braie, the potential of the insurance industry is huge, calling on the general public to embrace insurance as the most effective and efficient means of managing their risks against unforeseen circumstances.
About Linkage Assurance Plc:
Linkage Assurance Plc was incorporated 26th March, 1991 and was licensed to cover and transact non-life insurance businesses on 7th October, 1993.
As part of the recapitalization and consolidation reforms of Federal Government of Nigeria, the company merged with Central Insurance Company Limited on 27th February, 2007 to form a new and bigger Linkage Assurance Plc to further provide quality service to our clients who form our bedrock of who we are.
We are one of the leading insurance service providers in Nigeria, with a reputation for prompt and accurate service delivery, efficiency and customer satisfaction. For over two decades, we are and have been driven by our tested relationship with various respectable brokers/agents. Through our alliance with reputable financial institutions and our growing investment in human resources & information technology, we maintain the professional mien required of a global reputable insurance company.