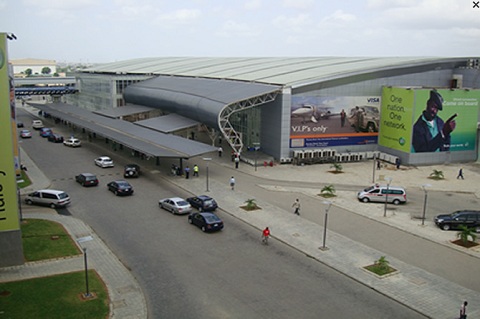 The Infrastructure Concession Regulatory Commission and SystemSpecs have hailed the pioneering efforts of Bi-Courtney Aviation Services Limited, a member of The Resort Group, for the success of the Murtala Muhammed Airport Terminal Two, which turned 10 recently.
In separate letters to the BASL, the two organisations said the resilience of the firm was responsible for the way the MMA2, the first privately-funded airport terminal in Nigeria, had remained the leading airport terminal in terms of constant maintenance of facilities.
A statement issued by the spokesperson, BASL, Steve Omolale, quoted a congratulatory letter signed by the Director-General of ICRC, Alhaji Aminu Diko, as saying, "The MMA2 is indeed a great story of a pioneering PPP initiative in the aviation industry in Nigeria, and is the first successful privately-funded Design, Build, Operate and Transfer airport terminal in Nigeria, which introduced innovation to air transport management."
Diko stated that the needless controversy surrounding the MMA2 concession with the Federal Airports Authority of Nigeria regarding its agreement with BASL was regrettable, adding, however, "We have received the commitment of the Minister of State for Aviation to look into resolving the dispute in no distant future".
The statement also said SystemSpecs, in another letter addressed to the management of BASL and endorsed by the Managing Director, Mr. John Obaro, described the 10th anniversary of MMA2 as "a landmark achievement."
SystemSpecs said, "This landmark achievement not only corroborates your rightfully-earned reputation in Nigeria's aviation industry, it is also a testimony to Bi-Courtney's demonstration of the positive possibilities for national advancement through Public-Private Partnership."