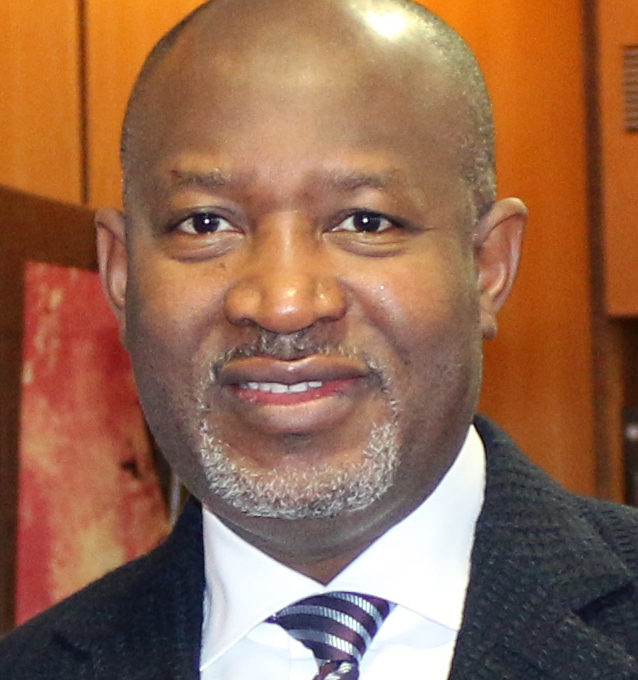 Employees of the defunct Nigeria Airways, who worked in the United Kingdom and Ghana, got their full entitlements when the airline was liquidated but their Nigerian counterparts were not paid, the Federal Government announced on Tuesday.
According to the Minister of State for Aviation, Senator Hadi Sirika, the lack of a strong enabling Act that backs Nigerian workers in cases of liquidation was one major reasons why the affected employees of the defunct airline could not get their entitlements when the carrier went under.
Sirika, who spoke at the annual retreat of the Joint Union Negotiating Council in Abuja, stated that it was time for workers to fight more on institutionalising procedures instead of struggling for less significant concerns.
Nigeria Airways was liquidated by ex-President Olusegun Obasanjo's administration in 2005, and the workers of the defunct airline based in the country had staged nationwide protests over their unpaid entitlements.
The minister, who was represented by the Commissioner, Accident Investigation Bureau, Akin Olateru, said, "You will agree with me that NITEL, Nigeria Airways, PHCN, etc., all laid off staff; and at every point, the staff had to fight to get their entitlements. It is good to fight for money, better condition of service and training, but we need to fight more on institutionalising some procedures.
"I'll give you an example; when Nigeria Airways was declared comatose, the people in the United Kingdom got full payment, those in Ghana got full payment, but why is it that we in Nigeria did not get same? It is because we don't have a very strong enabling Act that supports staff after the liquidation of their firms."
Sirika added, "So to union leaders, don't let us fight for just what we are eating today, but let's put the right systems in place to help our future. If you need to take this to the National Assembly, I think it is a worthy course. Today, it is Nigeria Airways and people are carrying placards and crying; tomorrow, we don't know who's next."