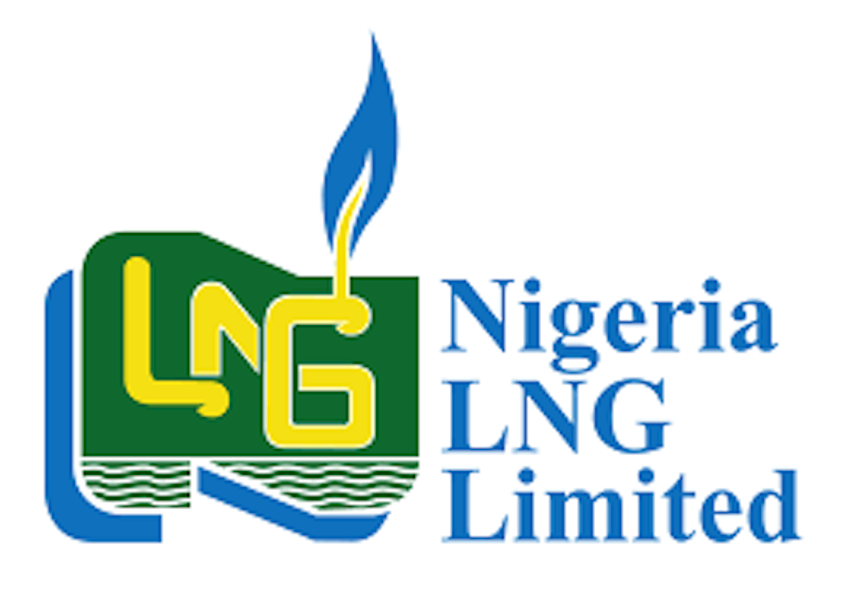 The Nigeria Liquefied Natural Gas company on Friday announced that it would take a final investment decision on its new eight million metric tonnes per annum Train-7 gas plant by the fourth quarter of 2019.
It said funds were being sourced by the company in order to actualise the project, as the plant would grow the NLNG's production capacity from 22mtpa to 30mtpa when completed.
The Managing Director, NLNG, Tony Attah, who disclosed this in Abuja, noted that plans for the FID to happen had advanced considerably.
He explained that the NLNG's shareholders, consisting the Nigerian government (represented by the Nigerian National Petroleum Corporation), Shell, Total and Nigerian Agip Oil Company, were supportive of the Q4-2019 FID.
On how far his firm had gone in sourcing for funds, Attah said, "We are not far off as a matter of fact;  when you start a project of this nature, you will have estimates in mind. In the course of the presentation, the executive secretary (of the NCDMB) mentioned that this particular project is in the region of $4 to $5bn. But when he referenced the value network, it is beyond the $4 to $5bn that we will be spending in Bonny.
"It is also about the upstream development, which is the real gas that will come to us. That also is a huge investment of $5 to $6bn. So, potentially, the full value network is almost $12bn. We have gone to the market to raise that fund and we are very positive."
Attah added, "This is the biggest opportunity I will say for Nigeria today. We have 600tcf (trillion cubic feet) of gas, which puts us as number nine in the world, but we are very aware of the 600tcf scope that would be proven. The issue with gas is the receiver and that is what the NLNG represents today as the receptacle for gas.
"We are here to enable gas. It is time for Nigeria and I am even challenged that Nigeria has ridden on the back of oil for more than 50 years, it is now time to fly on the wings of gas."
The NLNG boss said his firm was focused on remaining competitive in the global LNG market and would prove that to the world with the Train-7 project, as well as end gas flaring in Nigeria.
"What we talk about is not competition but competitiveness, essentially as we stay competitive, we believe that we will continue to be in business," he added.