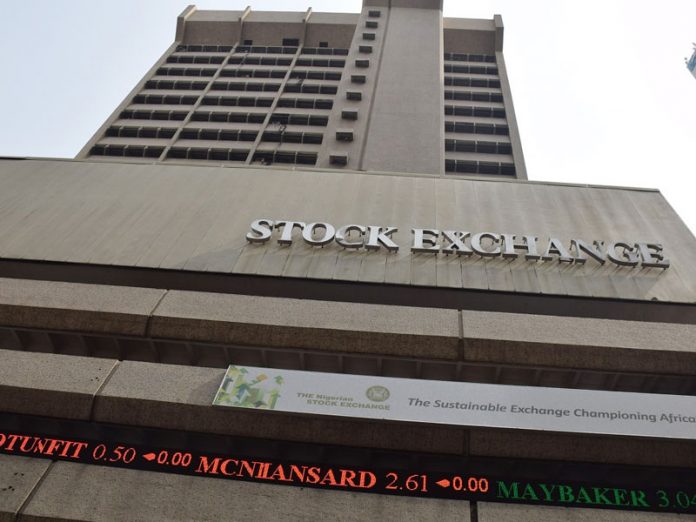 The Nigerian Society of Engineers (NSE) has rewarded 16 secondary school students for their outstanding performance in the 2020 Unified Tertiary Matriculation Examination (UTME) conducted by the Joint Admission and Matriculation Board (JAMB).
The NSE this year, instituted a scholarship award to encourage candidates who intend to study Engineering and STEM related courses in the university. The 16 students will enjoy a scholarship of N1,000,000 each, for a five-year period after gaining admission into the university of their choice studying Engineering.
Some of the students who received the award and their scores in the UTME include; Miss Agnes Maduafokwa with a score of 365, intends to study Industrial and Production Engineering, Miss Shalom Mezisashe Ojuba with a score of 359, intends to study Electrical Engineering, Master Awesome Osom Akan with a score of 353 intends to study Electrical Electronics Engineering; Master Victor Elechukwu, 359.
Others were; Oluwatobi Samuel Ojo, 355; Master George Utulu, 355; Fejiro Akakabota, 352, Miss Favour Jesupemi, 352, Gboyega Olueatobiloba Enoch, 356, David Okwuchukwu, 363, Paul Oluwatobi Adebola, 358, among others.
Speaking during a virtual meeting/unveiling of 2020 UTME best brains in Engineering ceremony, the President of NSE, Babagana Mohammed said the essence of the award, was to change the narrative where students who performed excellently in their academics were not encouraged and create an enabling environment for the students to achieve their potentials.
According to him, "For a long time, I had the impression that what we were doing is not right. In most competitions organised in Nigeria, students who performed well only get a handshake. That I think does not encourage anybody. Some of these children are from less-privileged background. It is because some of us got government scholarship; that is why we are where we are today.
"There are many brilliant children who cannot continue their education because their parents could not afford it. We intentionally came up with this policy to empower people. This is the maiden edition. We must make ourselves productive and in the process, our country will benefit, it is a two way switch."
He promised the NSE commitment to create a scholarship scheme that would ensure accountability and continuity, saying, "I will work with them and put their money aside. It is a cashback scheme. The money will be in the account. I will create a template for the board that we are going to constitute for the scholarship so that even after me, there will be continuity."
He expressed optimsm that the candidates would go higher, noting that NSE would also attach them to mentors who will ensure that they achieve their aims.
"The journey is far ahead, what they did in school was excellent, they should do more because we want them to come out in flying colours. Am bringing up a mentoring programme and I will attach every student to a mentor that will mentor them to completion, financially and otherwise. I don't want them to derail, people derail in year three or four when they start having boyfriends or going to parties and in that case, there will be issues. So once I do that at that level, I think I have achieved my aims."
A representative of JAMB, Dr. Lawan Yusuf congratulated the students while pledging the board's readiness to work with NSE so that they can actualise their dreams.
"We can assure you that all the necessary data that NSE requires are sent, so that the nation will be better for it."
Some of the beneficiaries of the scholarship award expressed delight about it saying that they were moved to pick the Engineering courses so as to solve some of the problems confronting the country.
JAMB highest scorer Miss Maduafokwa from Louisville Girls High School, Ijebu- Itele, Ogun State, said " I feel very happy and encouraged. I was inspired by my creativity to do better in the Engineering course, with my knowledge from Mathematics and sciences, I feel I can help to solve more problems in the country."
She advised others to keep studying and doing their best as what is theirs, will surely come to them so long as they trust in God.
Miss Ojuba, 16, from Loyola Jesuit College, Abuja said, "I feel very honoured and blessed. I believe that all forms of Engineering have the potential to be acquired to solve problems facing our country. I intend to go into the field to solve problems."
She thanked NSE and others who have contributed towards the initiative while advising other students to be committed to their books and be close to God.
The programme witnessed the presentation of laptop computers to each of the students.