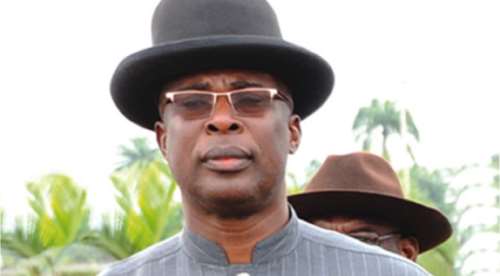 Signs that disputes among OPEC and its allies over cheating of quotas are being resolved have emerged as Saudi Arabia commended Iraq for implementing almost all its pledged oil-production cuts, while Nigeria has told the kingdom it was committed to implementing 100 per cent compliance.
Saudi Energy Minister, Prince Abdulaziz bin Salman, spoke to his Iraqi counterpart, Ihsan Abdul Jabbar, according to a joint statement from their offices on Monday.
The prince said he was satisfied with Baghdad's improved compliance in June.
Salman also had a phone call with Nigeria's Minister of State for Petroleum, Mr. Timipre Sylva.
The Saudi minister stressed the importance of all countries adhering to their commitments to cut oil output, while Sylva said Nigeria would compensate until September for producing more than its quota allowed in May and June, according to a separate statement.
Iraq, Nigeria and other nations such as Angola came under fire from Saudi Arabia and Russia, the effective leaders of the OPEC+ alliance, for over-production.
OPEC and its allies agreed in April to cut supply by almost 10 million barrels a day to prop up prices in the face of the coronavirus pandemic.
OPEC+ will hold a video conference today to review the deal.