Barcelona won't put their financial future at risk in negotiating a new contract for Lionel Messi, the club warned on Wednesday, in comments that will encourage his many suitors across Europe, AFP reports.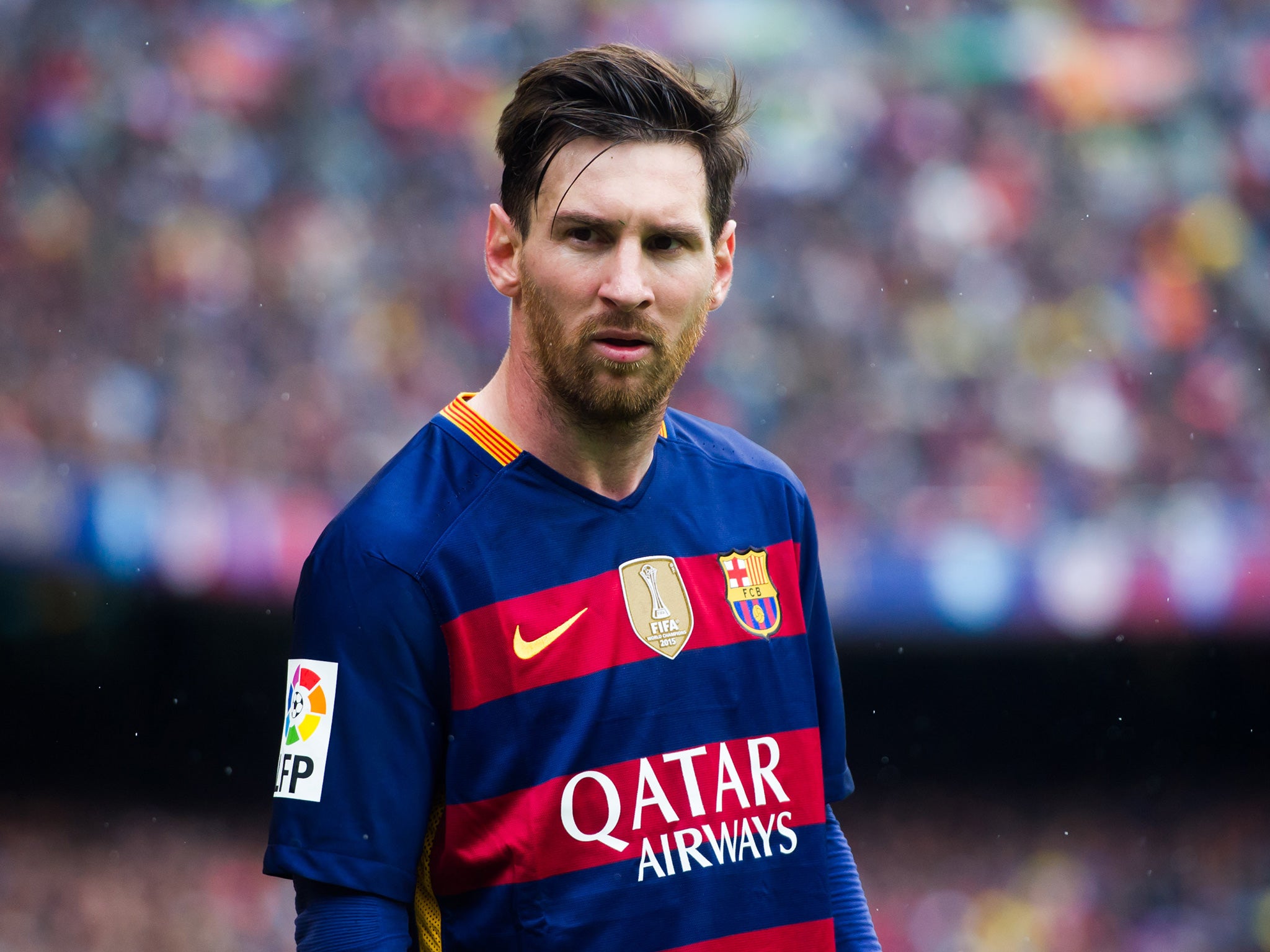 Messi and club captain Andres Iniesta are entering the final 18 months of their current deals at the Camp Nou meaning they would be free to talk to other clubs in a year's time if they don't extend their contracts in 2017.
Despite posting a record turnover of 679m  euros  last season, a series of expensive new contracts for the likes of Neymar and Luis Suarez mean Barcelona are close to overstepping the 70 percent limit of turnover spent on salaries imposed by UEFA's financial fair-play laws.
"We have to be very strict with the budgets, we can't go crazy," said Barcelona CEO Oscar Grau, confirming that the Catalan giants have no plans to strengthen the squad in the January transfer window.
"We need to comply with the ratios of debt and the percentage of salaries in the budget."
Five-time World Player of the Year Messi, 29, and Iniesta, 32, have been at the club since they were teenagers and have been the cornerstones of the most glorious period in Barcelona's history, each winning eight Spanish league titles and four Champions Leagues.
"We want the best player in history to remain here at Barcelona and we want to renew the players that have been brought through here. They are the best and they should retire at home," added Grau.
"We have to analyse it. We are working with common sense and discretion. We want Messi to stay and we will find the way, I am sure. I want to calm all Barcelona members."
Any new deal for Messi is likely to see him usurp Cristiano Ronaldo, who recently extended his Real Madrid deal to 2021.